Integrating Behavioral Health Screening into Primary Care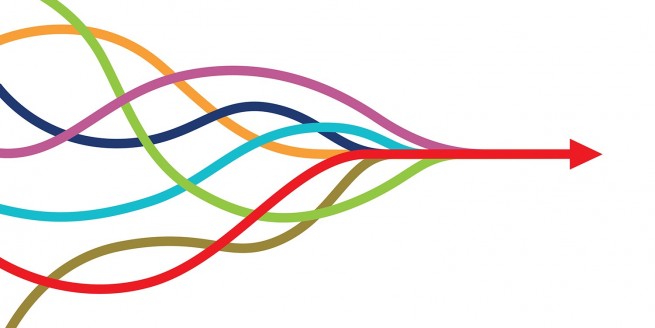 *Registration payment includes Credit Cards and Interfund Transfers ONLY.
Description
One of the first steps in integrating physical and behavioral health in your practice is incorporating behavioral health screening tools into your clinical workflows so that you can identify your population needing services, match services with the individual's level of need, and measure progress. During this training we will cover common behavioral health screening tools used in primary care settings and tips for integrating them into your workflow using case examples. Our target audience is those considering integration, students/learners, and providers/staff in settings where integration is already underway.

Speaker
Laurel Sisler, LCSW LCAS
Sustainable Behavioral Solutions

Online Module Information
Release Date: August 12, 2022
Valid Through: August 11, 2024

Credits
CEUs
0.1 CEU is based off of 60 minutes of instruction. CEUs are expressed in tenths.

Contact Hours
1.00 contact hour is based off of 60 minutes of instruction.
Objectives
Gain familiarity with behavioral health screening tools for mental health disorders, substance use disorders, trauma, social determinants of health, and suicidality.
Learn tips for integrating screening tools into clinical workflows.
Increase awareness of resources for further learning about behavioral health screening in primary care settings.
Contact
Sessions
Aug 12, 2022 - Aug 11, 2024
Status

Open

Presenter(s)

Laurel Sisler LCSW, LCAS, NCTTP

Date(s)

Aug 12, 2022 - Aug 11, 2024

Credit

0.10 - CEU
1.00 - Contact Hours

Location

Online Learning