Cultural Sensitivity Training Level II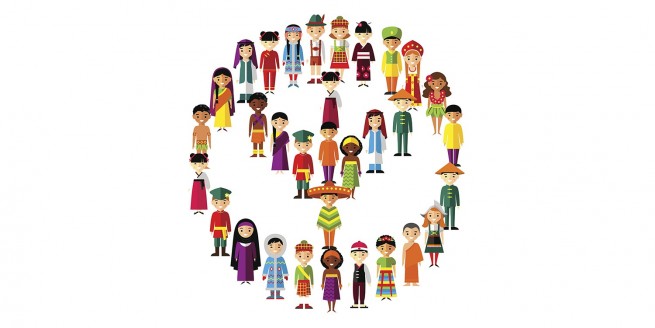 *Registration payment includes Credit Cards and Interfund Transfers ONLY.
Target Audience
Participants who previously attended the Level 1 training; first responders, nurses, primary care physicians, social workers, psychologists, licensed professional counselors, educators, school personnel, mental health professionals, clinicians, health and human service practitioners, and other health care professionals or social service providers.
Description
The Level 2 series of the Cultural Sensitivity Training takes the conversation around culture and language accessibility one step further. In this workshop participants will have a short review of the Level 1 training's definition of culture and the characteristics of the language-learning brain. The workshop will dig deeper into implicit bias surrounding culture. Participants will learn how cultural biases could be present in interpersonal communications, service delivery, and bedside manner. Not only does culture influence the way that patients receive information, but it also plays a role in how service providers receive and interpret patient communication and nonverbal cues like body language. Participants will have an opportunity to reflect on their own daily practice and look for ways that they could provide more equitable services to foreign-born patients and clientele. By becoming more aware of cultural biases in practice and interpersonal communication, service providers can be more understanding of cultural dissonance their foreign-born patients may experience and can hopefully avoid miscommunications or misunderstandings in the future.
Objectives
Recognzie cultural biases in interpersonal communication and patient relationships.
Identify ways that cultural biases influence program development and service delivery.
Explain cultural influences that impact how adults learn and how they integrate new concepts into behavioral changes.
Evaluate the differences in adult healthcare experiences based on cultural perspectives and worldviews.
Contact
Sessions
Feb 23, 2024
8:00 AM - 12:15 PM
Status

Open

Date(s)

Feb 23, 2024

Time

8:00 AM - 12:15 PM

Check-In Time

8:00 AM

Credit

0.40 - CEU
4.00 - Contact Hours

Location

Room

Classroom 17