How to Use Data in Quality Management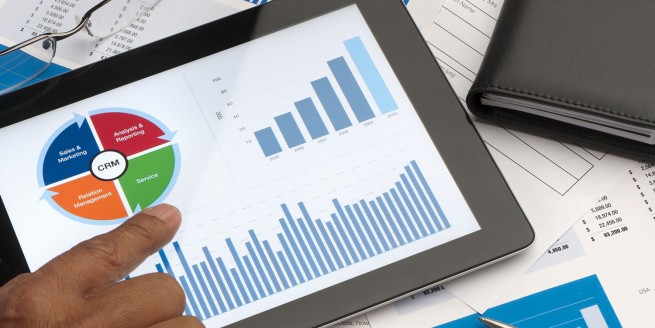 *Registration payment includes Credit Cards and Interfund Transfers ONLY.
Target Audience
Quality Managers, Physicians, Nurse Managers, Performance Improvement leaders, CNOs, CEOs, Medical Leaders and all Quality Professionals interested in Data Analysis.
Description
Register Early!
This course will review quality principles related to information management. We will discuss types of data, measurement strategies, interpreting and using data for decision making, and review performance improvement tools.

Workshop Date and Time:

March 26: 8:30 am - 12:45 pm
March 27: 8:30 am - 12:45 pm

Speaker:
Michelle Franklin, BSN, CPHQ

Live Webinar Information
This webinar will be broadcast with Zoom. Instructions to join the webinar will be emailed prior to the event. Please go to our live webinar requirements page for more information and to test the computer/device and network prior to the event.

*Registering for and attending a South Piedmont AHEC program authorizes South Piedmont AHEC to take audio, video, and/or still images to be used for promotional and educational purposes. If you have concerns, please speak with a South Piedmont AHEC team member.
Objectives
Identify data types and measurements.
Describe types of data and measurement strategies.
Determine how to collect, interpret and use data.
Overview of performance improvement tools that use data.
Contact
Sessions
Mar 26 - 27, 2024
8:30 AM - 12:45 PM
Status

Open

Presenter(s)

Michelle Franklin BSN, CPHQ

Date(s)

Mar 26 - 27, 2024

Check-In Time

8:15 AM

Credit

0.80 - CEU
8.00 - Contact Hours

Location

South Piedmont AHEC

Room

Live Webinar